Designed, sealed, delivered: discussing the future of digital health delivery
Date: Tuesday, 18 October 2022
Time: 12pm to 5:30pm BST
Where: Leeds, UK
All the things around digital delivery you wanted to know, but didn't want to ask… Join us for the first in-person Made Tech health and care event in Leeds! Throughout the day we'll create a collaborative space to explore modern digital practices across 3 key themes:
Delivery: Calibration Station! Re-setting our preconceptions through our shared perspectives.
User-centred design: Improving healthcare deliveries using product thinking principles.
Cyber security: What happened to my computer? – Ransomware's continued threat and it's future.
This will be a friendly event full of interactive, fun and activity-led sessions. Come along if you're an NHS professional, looking to network and find new solutions for the common challenges faced by the sector.
Please fill in your details by 11 October to register and we'll be in touch with more information on how to join.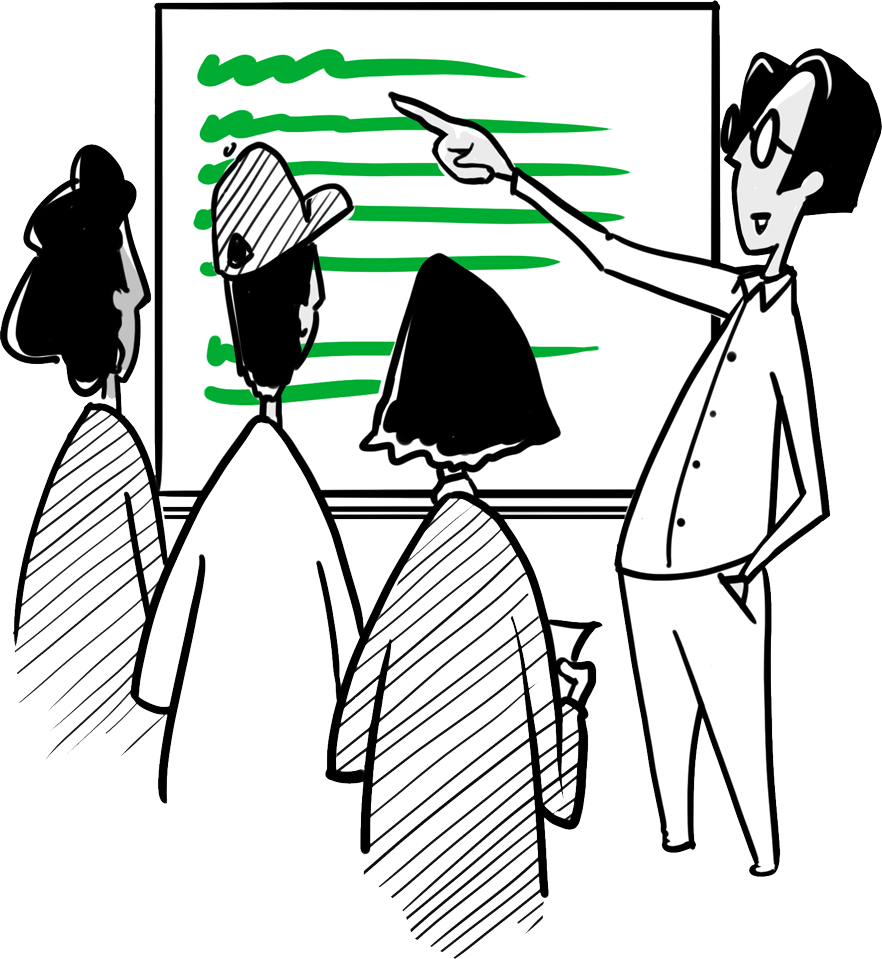 Agenda
12pm
Arrival, registration and lunch
12:45 – 1pm
Welcome
By Chris Wilson

1 – 1:30pm
Made Well Collective – an introduction
By Hazel Jones

1:30 – 1:35pm
Workshop instructions

1:35 – 2:10pm
Calibration Station! Re-setting our preconceptions through our shared perspectives
By James MacDowall and Amy Matrai

2:10 – 2:40pm
Improving healthcare deliveries using product thinking principles
By Andreas England

2:40 – 3pm
Break

3 – 3:45pm
What happened to my computer? – Ransomware's continued threat and its future
By Arnie Armstrong

3:45 – 4pm
Close and thanks

4 – 5pm
End and drinks