User-centred design
Building effective public services means identifying the right problem to solve and designing the right thing to solve it. Our user-centred designers will help you build digital services which succeed because they put users at the centre.
How we can help
Build the right thing in the right way

Our user researchers will help you understand the needs of users and work with the whole team to meet them. Discover the benefits of putting users at the centre of your organisational strategy.

Design digital services for everyone

We'll help you build successful services designed for everyone by thinking about accessibility from the very beginning. Our teams are made up of a diverse range of people with a wide range of insight, ideas and experience to design services that reflect the whole of society.
Writer simpler, clearer content

Our content designers will help you design services that talk to your users in a way that's easy to understand, making them more accessible, inclusive and easier to use.

Deep public sector experience

We work exclusively in the public sector and our team has extensive public sector experience. We have deep knowledge of the GOV.UK Service Standard, and what it takes to meet it.

Avoid the discovery graveyard and reduce risk

Work with a pragmatic team that understands the need to deliver value for money, and turn identified needs into working services that people really need.
Clients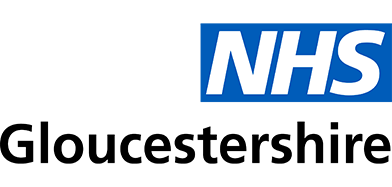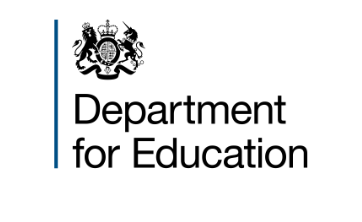 Case studies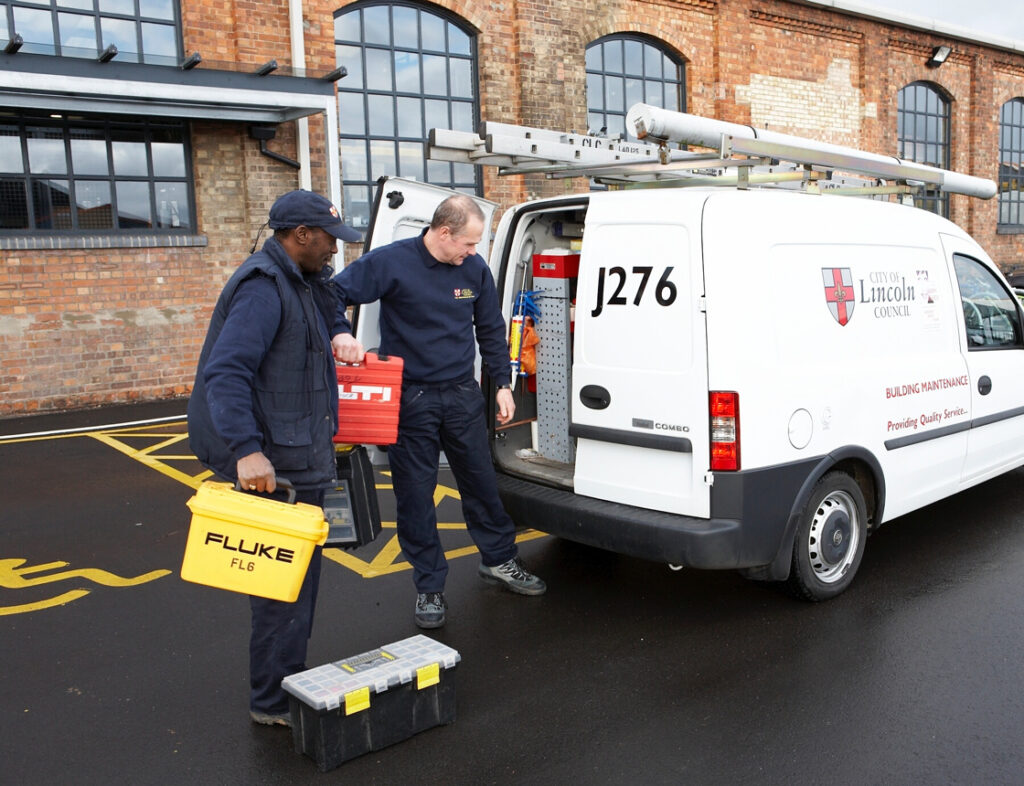 Building a housing repairs service for easy reuse across the UK
Building a simpler, faster service to report housing repair needs using the GOV.UK Design System in the Microsoft Azure Cloud.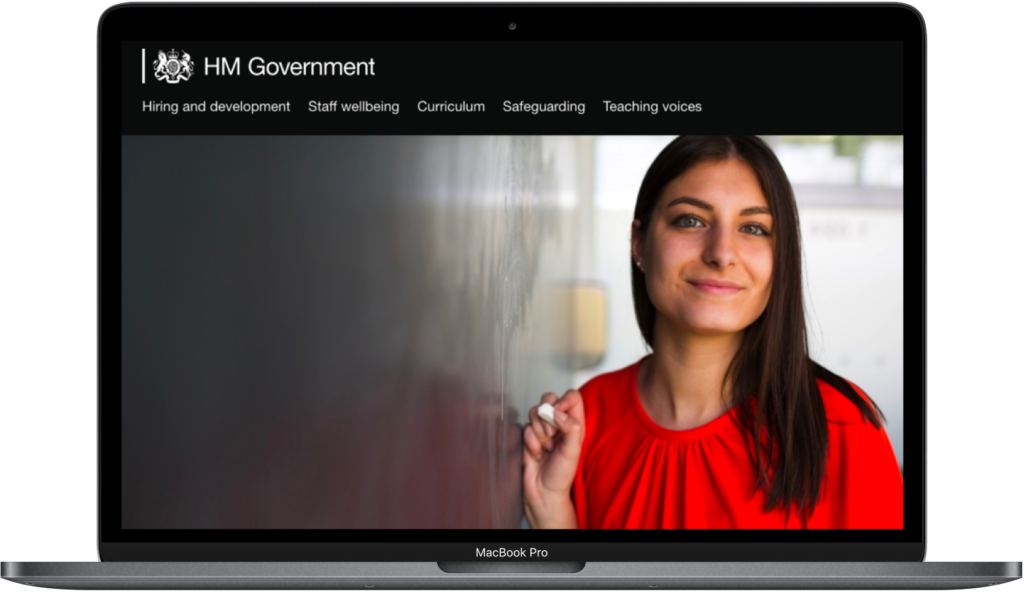 Developing a single place for digital services at the DfE
We delivered a prototype website that was used to research school leaders' needs and recommended a strategy for its future development.
View all case studies
From the blog
Some useful accessibility resources
It was Global Accessibility Awareness Day earlier this month. So we thought we'd share some useful links to do with accessibility. This post includes some useful links shared in our #accessibility Slack channel.
Dorset Council: improving child and family support
Last summer we worked with Dorset Council on a discovery to improve their Children and Families digital service and make a real difference in the community.
Read more posts about user-centred design on the Made Tech blog
Silicon Milkroundabout
On 13 to 14 May we'll be at the Silicon Milkroundabout event in London talking to anyone interested in a career in software engineering or user-centred design.
Chartered Institute of Ergonomics and Human Factors Careers day
Sign up to hear Alina Graham talk about all things user research, from construction to prisons and now Made Tech!
Get started for free
We'd love to help you start reaping the benefits of user-centred design. Talk to us about doing a free discovering session to find opportunities to apply the benefits of taking a user-centred approach in your organisation – with no further obligation.
Our offer includes:
a free consultation with a user-centred design practitioner to answer your questions
a high-level discovery to find opportunities to take user-centred approaches in your organisation
a short action plan with recommended next steps
Want to know more?
Get in touch!