A Field Guide to Continuous Delivery
For teams of software engineers, it's important to be able to deliver great software reliably and quickly, whilst keeping pain points to an absolute minimum.
Written by the team at Made Tech, this book consists of ten chapters, each of which covers a different facet of Continuous Delivery, including:
What is Continuous Delivery?
What are the benefits?
How to prepare your team
The tools you'll need
Setting up a pipeline
How to keep quality high
The challenges you may face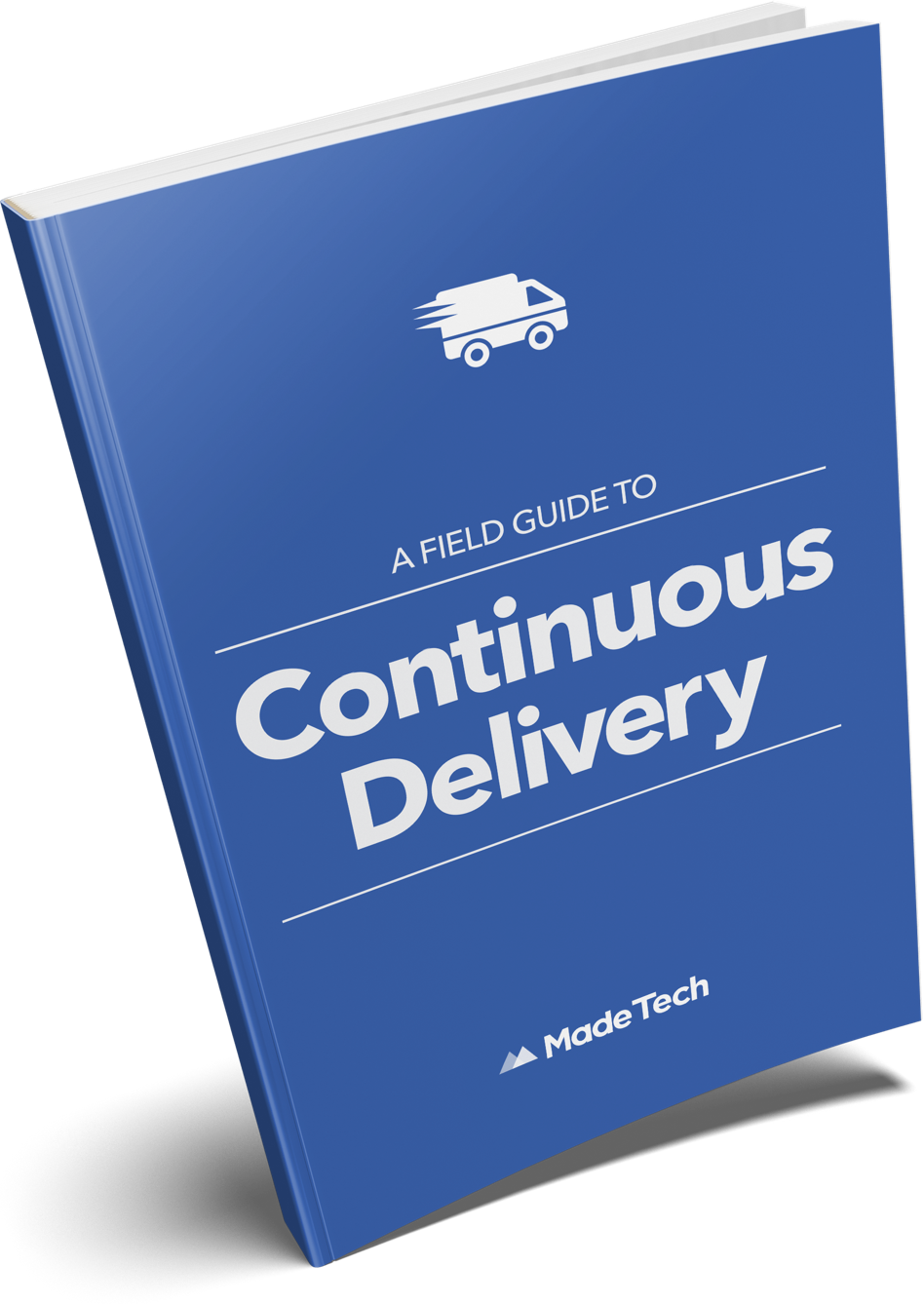 Thanks for registering your interest in our book.
You'll shortly receive an email with a download link.
In the meantime: